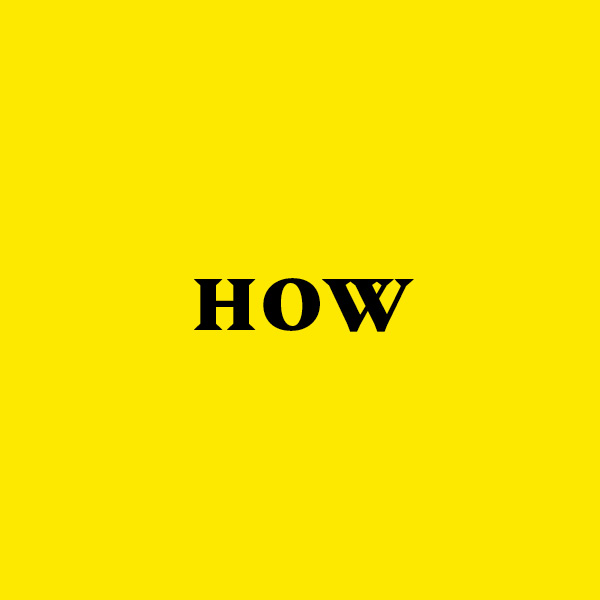 How can we track the circulation of ideas and knowledge? By tracking the movement of the books which carried them. How do we track the movement of the books? By tracking the times and places of the people who owned them: we call it provenance research. We gathered data from 50,000 books; in itself an extraordinary number, but 450,000 more await our investigation.
How do we know what we know? Specialist skills, technology, and international collaboration.
'Big data' in provenance research is only as effective as the quality of the data itself. In fact, the work necessary to reach this level of historical detail is huge.
It requires the specialist skills of scholars with the palaeographical knowledge to be able to read ownership inscriptions in Latin, Greek, and any European vernacular language; who can date and locate a binding or a decoration style to 15th-century Italy, or 16th-century Germany, or 17th-century England; who can identify a coat of arms; who can distinguish different types of marginal annotations, from corrections, comments, to censorship.
Evidence & skills to decipher it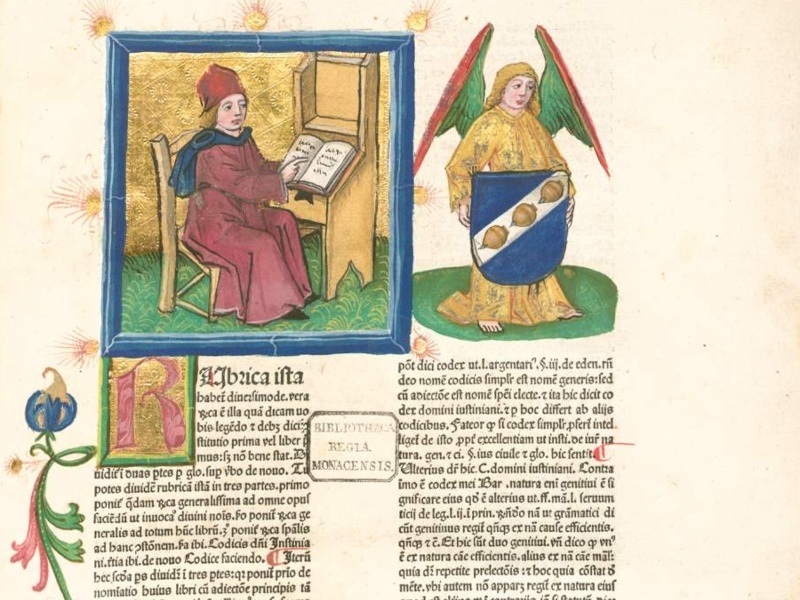 Munich, Bayerische Staatsbibliothek: Bartolus De Saxoferrato, Super Prima Parte Codicis, Venice: Nicolaus Jenson, 25 Apr. 1478


Evidence: Printed in Venice but with contemporary German-style decoration and coat of arms of the Gessel family of Augsburg
Skill: History of illumination and heraldry, to identify coat of arms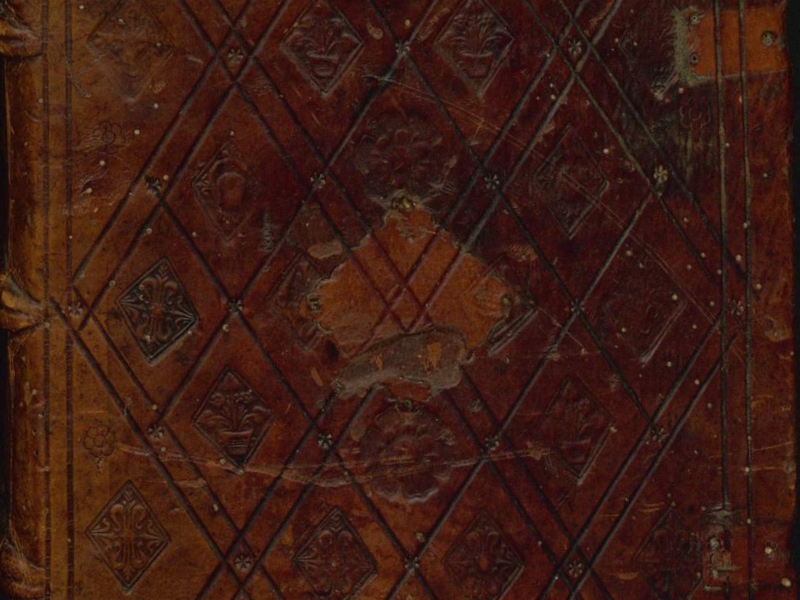 Munich, Bayerische Staatsbibliothek: Eike von Repgow, Sachsenspiegel: Landrecht (Saxon custom law), Augsburg: Anna Rügerin, 1484


Evidence: Printed in Augsburg, bound in Indersdorf, as shown by the impressions on the binding
Skill: History of binding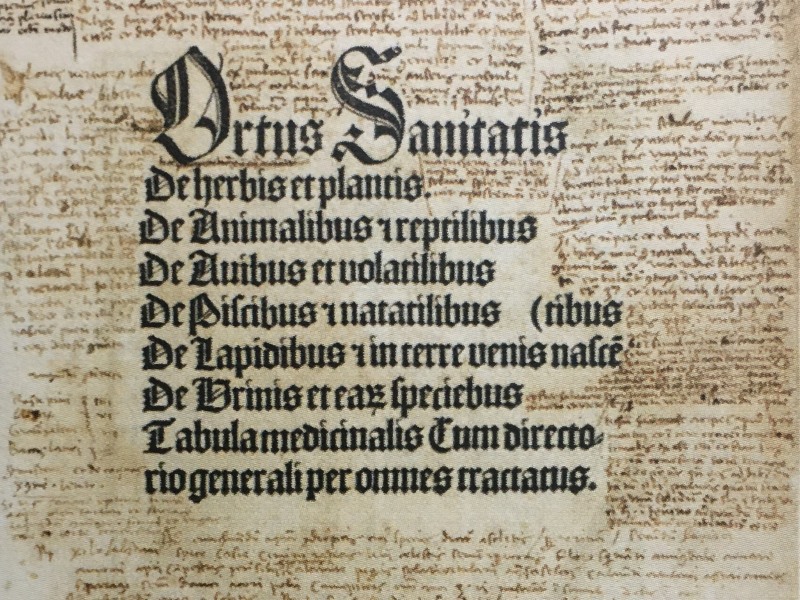 Venice, BN Marciana: Hortus sanitatis, [Strasbourg: Johann Prüss, not after 21 Oct. 1497]


Evidence: Printed in Strasbourg, but annotated by an Italian hand of the beginning of the 16th century
Skill: Palaeography, the study of historical handwriting
Technology
Provenance research requires the development of an appropriate database system to not only record but also to retrieve intelligently the valuable data. One which enters into dialogue with other systems.
International Team Work
Provenance research necessarily relies on extensive collaboration, and a vast logistical plan which coordinates the integration of data produced by hundreds of different libraries into one searchable database. The 15cBOOKTRADE Project coordinates the work of a very large number of people, over several years.
It has taken an amazing collaborative effort and network to achieve our results. We have demonstrated that the humanities can work with big data, producing results of very high quality: