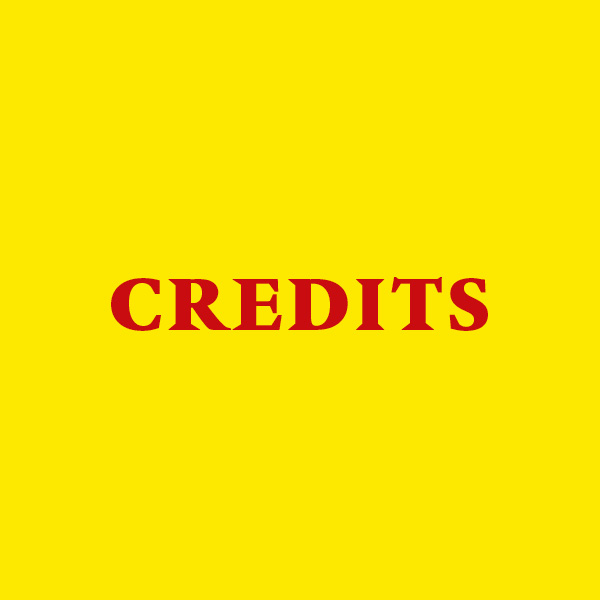 15cBOOKTRADE; 15cHEBRAICA; Aikaterini Laskaridis Foundation; Alicubi; Ambasciata d'Italia, London; Atlas of Early Printing; Biblioteca Nazionale Centrale, Rome; Biblioteca Nazionale Marciana, Venice; Consortium of European Research Libraries; European Research Council; Fondazione Fedrigoni Fabriano; Fondazione Giorgio Cini, Venice; Giorgia Voltan, Venice; Gladys Krieble Delmas Foundation; Graham Child; Helen Hamlyn Trust; Intesa Sanpaolo; Lincoln College Oxford; Marsilio; MediaMente Comunicazione; Museo and Biblioteca Correr, Venice; Oxford e-Research Centre; Oxford Visual Geometry Group; Stephen Parkin; Rothschild Foundation Hanadiv Europe; Scuola Grande di San Rocco, Venice; Studio Sebastiano Girardi, Venice; Studio Visuale, Venice; The Polonsky Foundation; Tipoteca Italiana Fondazione; University of Oxford; Venice in Peril; Venice Time Machine.
IMAGES
The images used in the Printing R-Evolution exhibition, in its printed catalogue, and now in this website were kindly contributed by European and American libraries. In particular:
Berlin Staatsbibliothek; Boston Medical Library; Boston Public Library; Firenze Biblioteca Nazionale; Harvard University Houghton Library; Lisbon National Library of Portugal; London British Library; Lyon Bibliothèque Municipale; Milano Biblioteca Ambrosiana; Milano Biblioteca Nazionale Braidense; Milano Biblioteca Trivulziana; Modena Gallerie Estensi, Biblioteca Estense Universitaria; Munich Bayerische Staatsbibliothek; New York Hispanic Society of America; Oxford Bodleian Library; Paris Bibliothèque Mazarine; Paris Bibliothèque Nationale de France; Parma Biblioteca Palatina; Piacenza Biblioteca Comunale; Princeton Scheide Library; Roma Biblioteca Corsiniana; Roma Biblioteca Nazionale Centrale; Venezia Biblioteca del Museo Correr; Venezia Biblioteca Nazionale Marciana; Venezia Fondazione Giorgio Cini; Venezia San Lazzaro degli Armeni; Venezia Scuola Grande di San Rocco; Vienna Österreichischen Nationalbibliothek; Winchester College.
Milano Fondazione BEIC; Internet Culturale (Ministero dei beni e delle attività culturali); The Polonsky Foundation.
LICENCE
The digital contents provided by the Printing R-Evolution website are free to access and free of charge and are subject to a Creative Commons attribution license, non-commercial and share-alike (CC-BY-NC-SA 3.0 IT).

CITE THE PROJECT
You can cite this website in your references. Please cite the website with the date of access, as follows: "From the Printing R-Evolution website, http://www.printingrevolution.eu/ [date]".